ABOUT ESSYO
Essyo since 2007 we have been developing, implementing, integrating and maintaining IT systems of various functionality and level of complexity. We have been developing advanced solutions using the current trends in IT industry. All our products are custom-made and they are defined by:
reliability
usability
innovation
scalability
From working on various projects that required unique and untypical solutions we gained significant experience which we turned into our asset.

The history
ESSYO is a company in the technology sector founded in 2005. Our employees are graduates from Silesian universities and polytechnics. numerous interesting projects we have completed were for clients from the same capital group as well as for individual entities. We have been a part of Grupa Bliska since December 2011.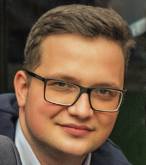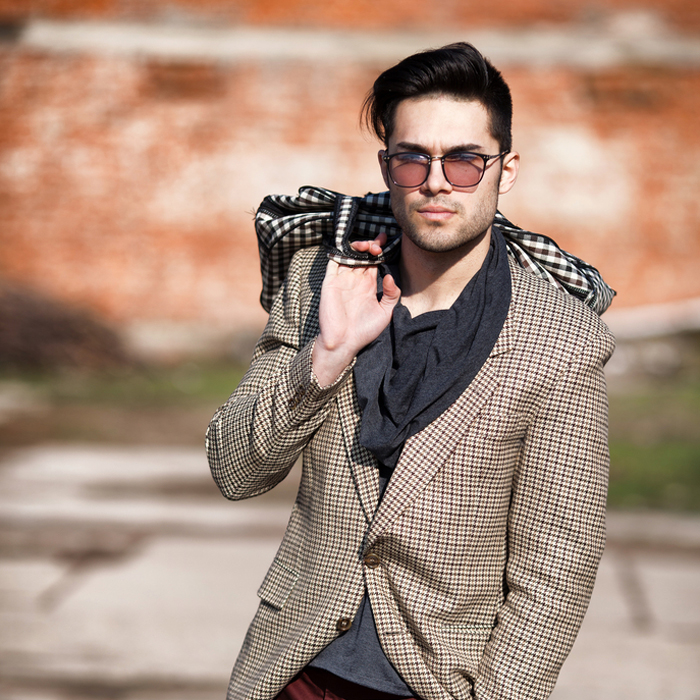 'Imagination is more important than knowledge. Knowledge is limited. Imagination encircles the world.'
— ALBERT EINSTEIN
EVERY DAY WE TRY TO COMBINE THE KNOWLEDGE AND EXPERIENCE GAINED OVER THE YEARS WITH IMAGINATION AND ENTHUSIASM IN CREATING SOLUTIONS THAT MEET OUR CLIENTS' REQUIREMENTS.
Reliability
We ensure you that every our solution or optimization idea will be analyzed thoroughly before its implementation and the final product will comply with high standards (not only visually, but also in terms of security, code quality, scalability).
Transparency
We try to explain clearly every step of the projects so that our clients understand the process of building software and the results of decisions they have taken. We also communicate our clients about the progress we make or problems we encounter. In our work we emphasize the cooperation with our clients.
Long-term relation
We are primarily interested in long-lasting cooperation. After the implementation you can count on active support in maintenance and development of your software. We are ready to provide any kind of assistance anytime.
---
For many years we have been enhancing our competence in creating advanced IT solutions for clients, whose expectations extend far beyond the standard versions of systems available on the market. We boast a long-term relation with our clients not only in creating new bespoke solutions, but also in maintaining and developing already functioning ones. We would love to demonstrate our competence and use our experience in building competitive advantage for your company.
Strona korzysta z plików cookies w celu realizacji usług i zgodnie z Polityką Cookies. Możesz określić warunki przechowywania lub dostępu do plików cookies w Twojej przeglądarce. Więcej informacji
The cookie settings on this website are set to "allow cookies" to give you the best browsing experience possible. If you continue to use this website without changing your cookie settings or you click "Accept" below then you are consenting to this.